Well done for making time to write!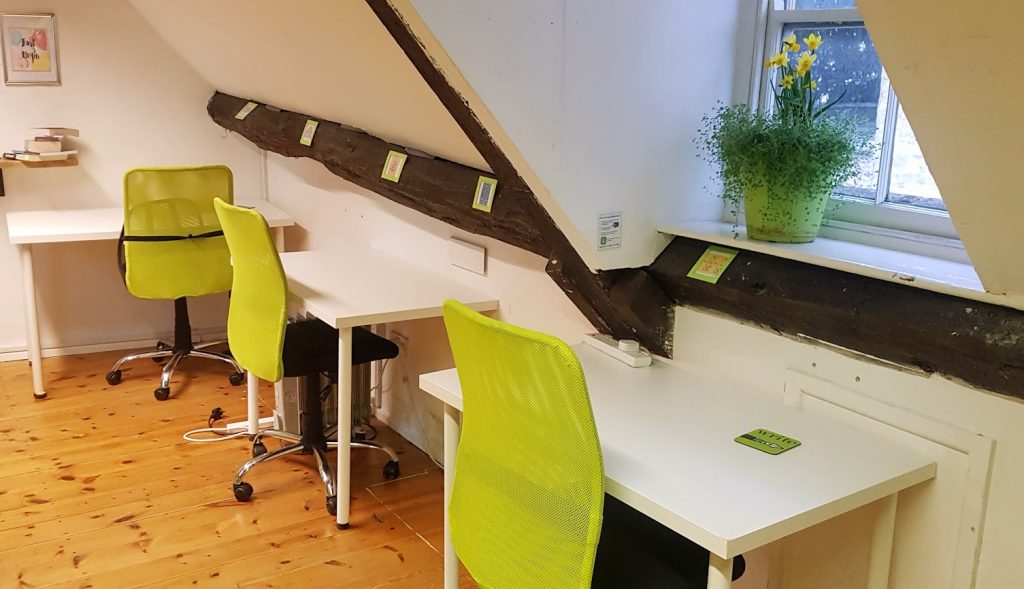 How to pay
Please email us to reserve a day and time for your visit BEFORE making payment. (We're sorry but fees are non-refundable if you have to cancel)
FIRST-TIME VISITORS: First-time visitors pay £5 for a trial session ~ which can be anything from one hour to one day.
REGULAR VISITORS: If paying by BACS, regular vistors pay £5 for up to 4 hours of writing time, or £10 to write with us for a full day.
BACS
BANK DETAILS: TheWriteDay ~ Acc No: 63696118 ~ Sort code: 60-08-31 (please use your own name as reference, so we know who it's from)
Paypal/credit card
If using these options to pay, the fee is an extra 50p to cover bank fees. Scroll down to choose how long you'd like to write for and pay with PayPal or choose a credit card.
Look forward to meeting you!