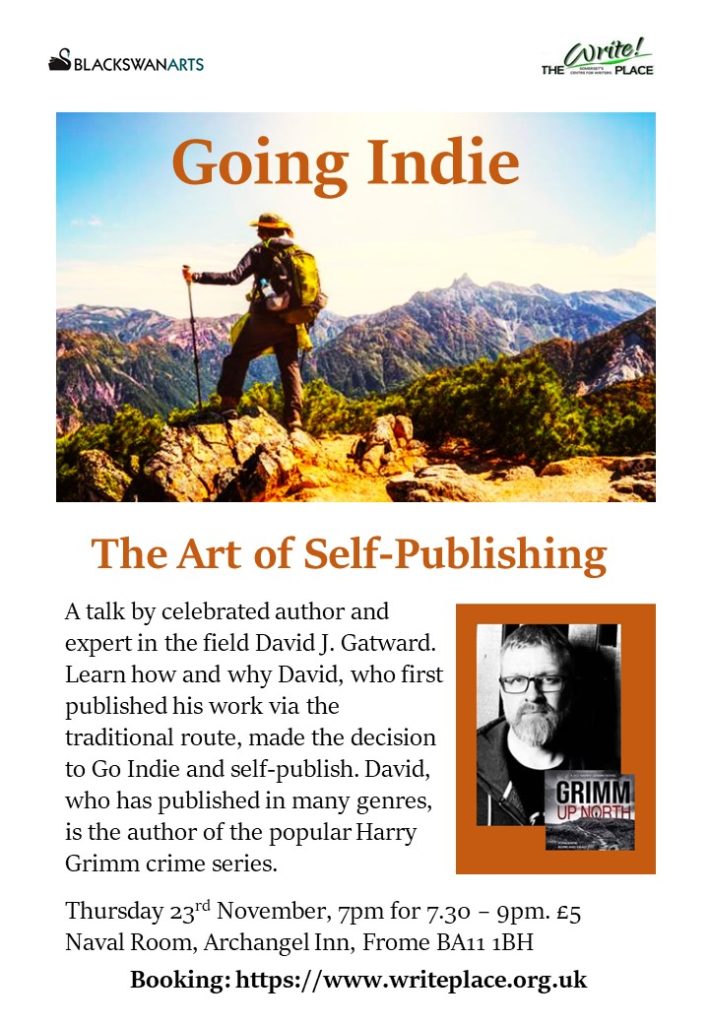 Lawless: freewriting & art journaling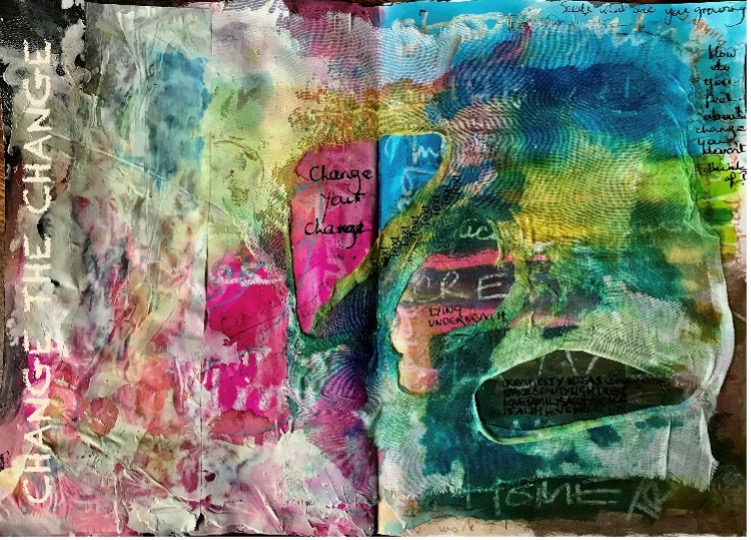 A workshop for writers who love experimentation! Mix freewriting with mixed media art to produce a multi-sensory, rule-breaking art journal.
9 attendees
1 st Sat of the month, 10 am -1pm, in The Write Place Chat Room
£35 per session, inc. materials (10% member discount – use code TWPMember)
All art materials supplied!
FOR MORE DETAILS & TO BOOK CLICK HERE
Second Sunday Supercharged Writing Workshops – monthly
Join other writers once a month at The Write Place and learn how the Pomodoro Technique can send your productivity through the roof!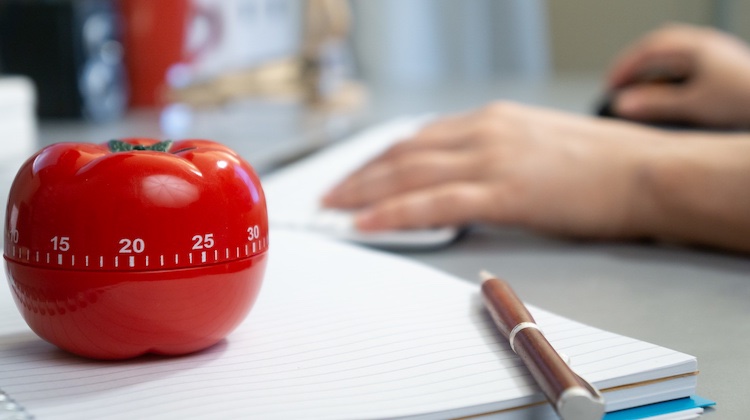 The Pomodoro Technique breaks work down into manageable 25 minutes intervals, separated by short breaks. All you need to bring with you is an idea of what you want to write on the day, your laptop and a notebook. We will guide you through the session and explain how the technique can help you to focus and write lots of lovely words.
How it works on the day
Please arrive at The Write Place by 10am – to find your seat and make a tea/coffee in time for a prompt 10.15am start. Everyone shares their goals at the start, and gives an update on progress at the mid-point and end of the morning session.
We stop at 1pm to enjoy a writerly chat and eat lunch together (bring your own, or order from the River House Cafe downstairs).
Then a stretch and a walk if you need one, followed by two more Pomodoro sessions, with wrap-up at 3pm ~ including listing intentions for the month ahead!
If the Pomodoro Technique has got you going, you're welcome to carry on writing until close at 4pm.
No previous writing experience is required and the Pomodoro Technique works for all wordsmiths – fiction, non-fiction, academic – whatever your writing project.
You'll be amazed by how much you achieve!
The sessions will be run by Carole Enahoro, a writer of satirical novels, finalist for the Commonwealth Prize, and feature writer. She has spent two decades running fiction workshops and courses, and is in the final stages of completing a PhD.
Book your place now!